The Features That Make  Our Social Posting Service So Amazing?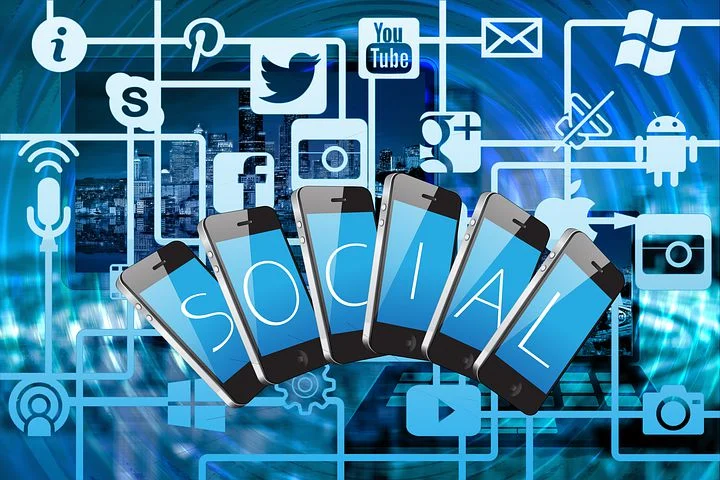 Done-For-You Content Library
We know just how hard it is to come up with content on consistent bases. That's why we have niche-specific content you can use today for your business or create it for you.
Rotate Your Content Forever
No need to continually create new content month after month, when you can recycle great content that you already have. And it's as easy as selecting a time of day and you are done.
Brand Your Content On The Fly
Upload your logo to our Social Posting platform and all of your content will be automatically watermarked by our system when it is posted.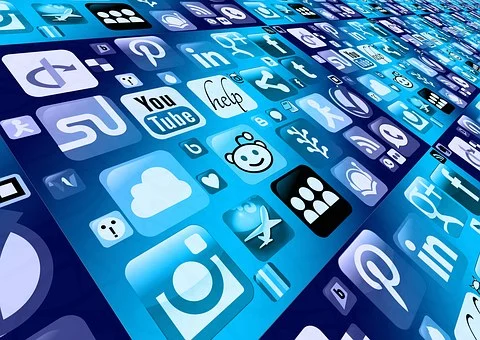 Post To Multiple Social Networks At Once With One Schedule
Connect all your Facebook, Twitter, Instagram, and Google Business Profile accounts to our Social Posting platform,  create a schedule for posting your content, and your content will post to all of your social media accounts automatically.
Easily See And Manage Upcoming Posts
Your account dashboard provides a quick look at upcoming date-based and rotation-based content. You'll have the ability to see the content, where it's posting to, and when.
Call Us Today To Start Posting As Soon As Possible (813) 531-8577