Review & Reputation Management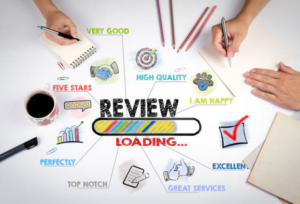 You may be asking yourself why do I need Reputation Management?
There are a lot of misunderstandings about how online reputation management works. Some think all you need to do is monitor your social media to see who is talking about you or your business, others believe public relations is reputation management. For the most part, people have no idea what it is and how it can impact sales in your business.
Why Online Reputation is of Major Importance
If you have just one negative search result it can dramatically affect the public image of you and your company. Here are some things to keep in mind to make sure your online reputation is intact:
-Have clients write positive 5-star reviews about your business if they are happy with your work  Get a FREE Review Audit
-Monitor your name and business to make sure nothing is written negatively about you
-Reply to your client's comments good & bad to show that you are concerned about their experience
-Monitor your social media sites to make sure no one is disparaging your business
-Set up google alerts for your name and business so that when something is said you are emailed
Why Do I Need Reputation Management
There are many other reasons why you should have a reputation management plan in place for your social media and digital marketing campaigns. Here are two very important reasons why:
-Increases your sales
-Builds credibility and trust with your clients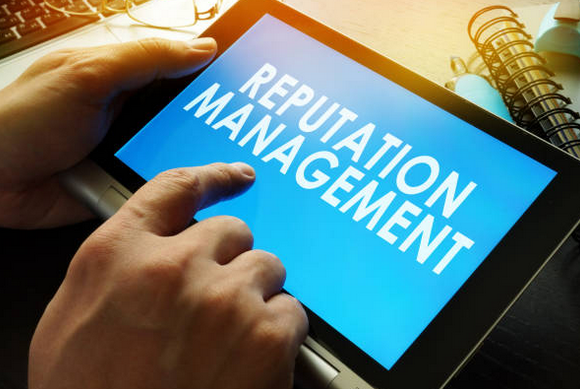 Many may think Online reputation management is just some cliche vernacular that people use. It's a reality in this day in age that you must pay attention to and if you are not seriously concerned about protecting your reputation and actively engaging your customers to acquire reviews, then you should think twice about being in business.
Contact Us To Today Get More Reviews!